Map Unavailable
Date/Time
Date(s) - September 13, 2023
12:00 pm EDT - 1:00 pm EDT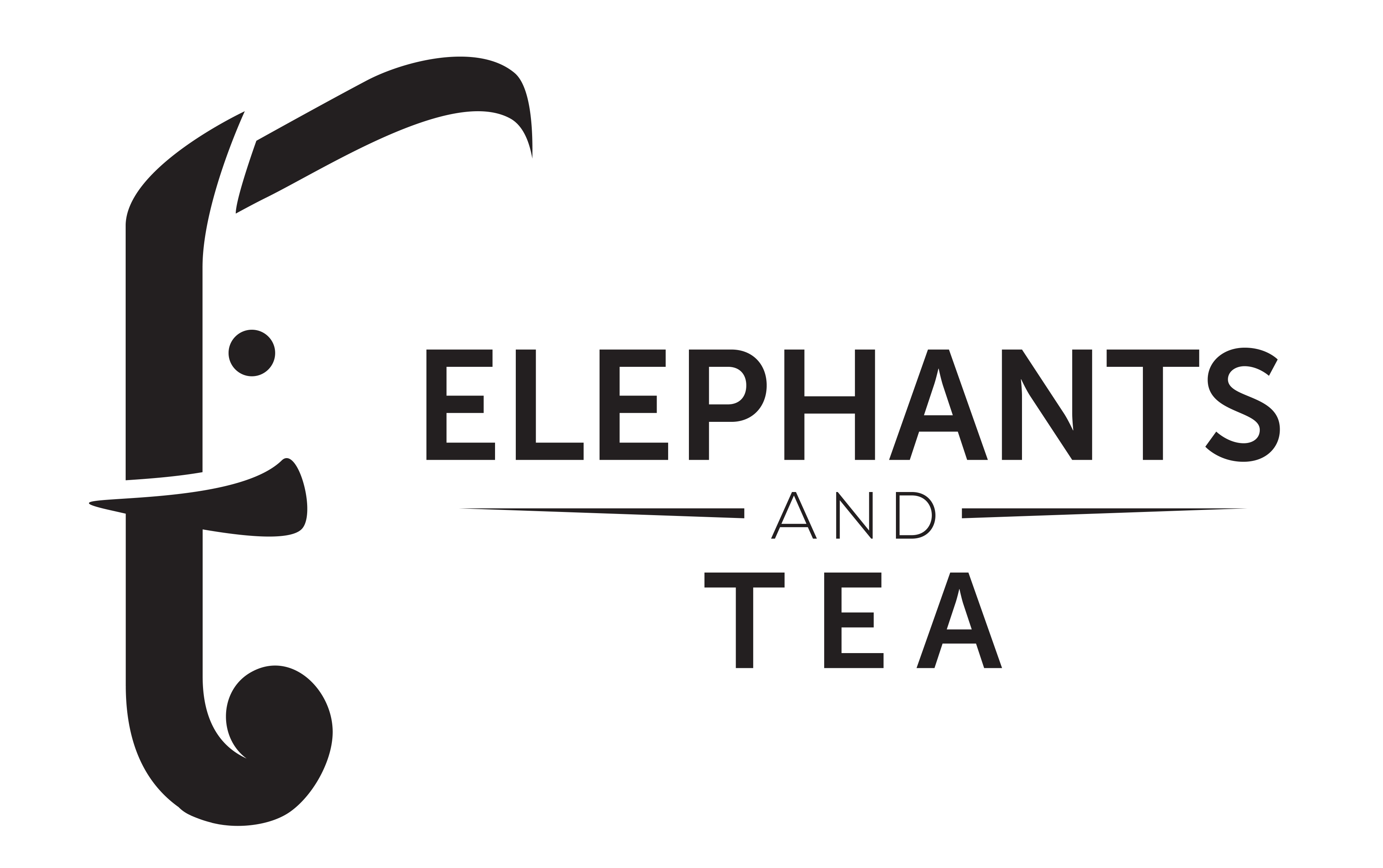 Overall survival for adolescents and young diagnosed with cancer has improved significantly over the past few decades, however, many AYAs with cancer face disparities in their care and outcomes. These disparities are seen from initial diagnosis, through active treatment, and in long-term survivorship. Race, ethnicity, socioeconomic status, and location of care area are each associated with differential survival and long-term health outcomes.
This talk, sponsored by Elephanta and Tea,  will review key disparities in AYA survival and health-related quality of life, sociodemographic and clinical variables associated with poorer health and survival outcomes, and opportunities to mitigate these disparities.
Dr. Roth is a Professor of Pediatrics at MD Anderson Cancer Center where he is co-Director of the Adolescent and Young Adult Program and Director of the Childhood Cancer Survivorship Program. Within the Children's Oncology Group he is Chair of the AYA Oncology Discipline Committee and leads the AYA Responsible Investigator Network. He has a particular interest in improving the long-term health, survival, and quality of life for all AYAs diagnosed with cancer.
To register please click here or visit Elephants and Tea's event page.