Map Unavailable
Date/Time
Date(s) - December 9, 2022
5:30 pm EST - 6:30 pm EST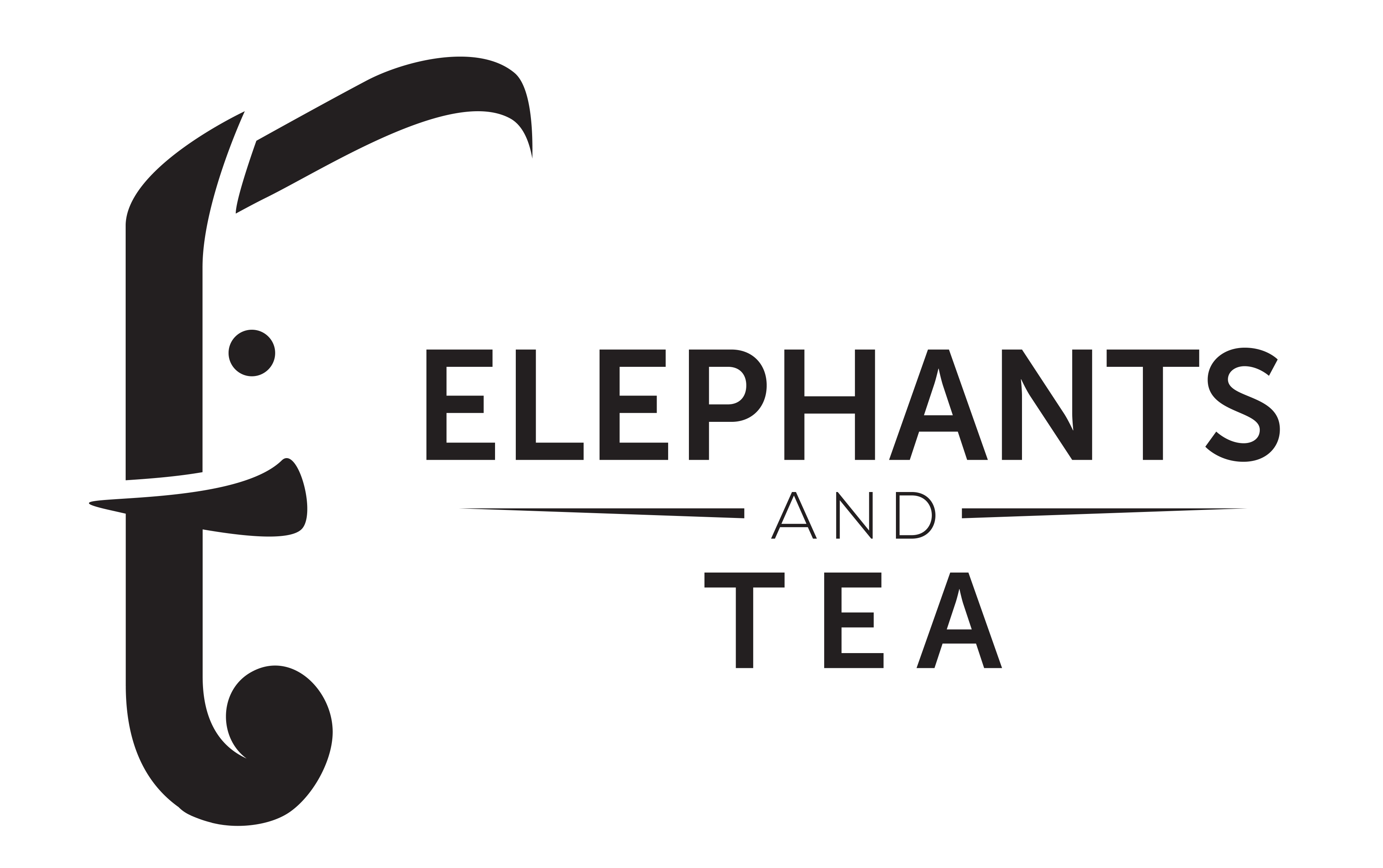 Elephants and Tea is a magazine written for and by the AYA cancer community to share their stories. Their mission is to help adolescent and young adult (AYA) patients, survivors and caregivers know they are not alone in their fight with cancer. The Elephant in the room is cancer. Tea is the relief conversation provides.
Elephants and Tea will be hosting a weekly virtual happy hour, providing a relaxed environment for AYAs facing cancer to come together.
For more information, or to register click on link below.
https://us02web.zoom.us/meeting/register/uZwld-6pqT0s4Ct8XuFp4jKCSGUMibPSpA