Map Unavailable
Date/Time
Date(s) - November 1, 2023
12:00 pm EDT - 1:00 pm EDT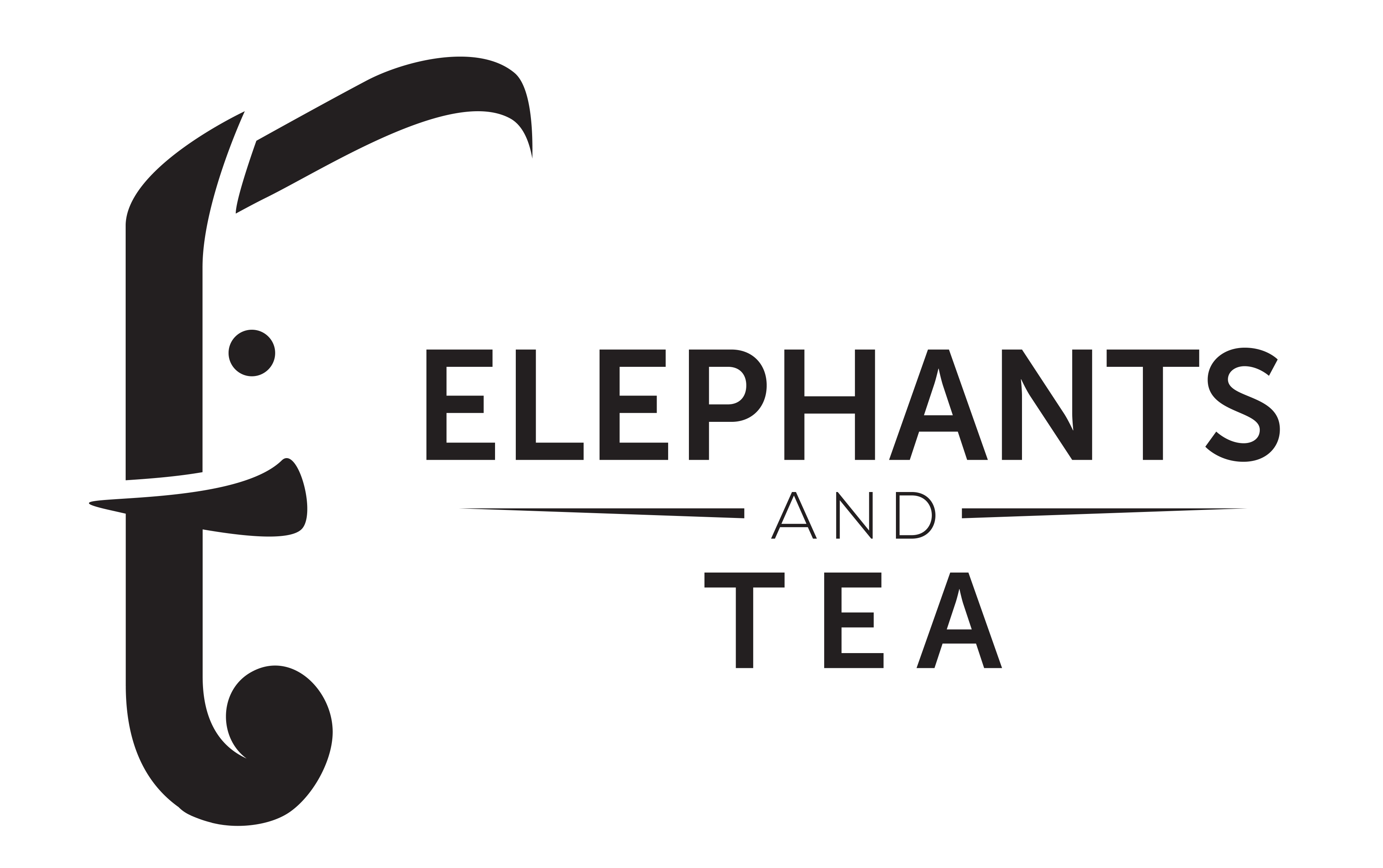 This interactive session on onco-fertility is sponsored by Elephants and Tea and features Leslie Appiah, MD.
Dr. Leslie Appiah is a Professor of Obstetrics and Gynecology and Chief of the Division of Academic Specialists in Obstetrics and Gynecology at The University of Colorado School of Medicine and Children's Hospital Colorado. She is a fellowship-trained pediatric and adolescent gynecologist and Director of the Fertility Preservation and Reproductive Late Effects program at the Comprehensive Cancer Center and Center for Cancer and Blood Disorders. Dr. Appiah received her medical degree from the University of Texas Southwestern Medical School and completed residency at Sinai Medical Center in Baltimore, MD. She subsequently completed a BIRCWH fellowship in reproductive genetics at Baylor College of Medicine and a clinical fellowship in pediatric and adolescent gynecology (PAG) at Texas Children's Hospital. Dr. Appiah is an NICHD CREST Scholar through the American Society for Reproductive Medicine (ASRM) and serves on the ASRM Fertility Drugs and Cancer Task Force and Children's Oncology Group Long-Term Follow-up Guidelines Ovarian Task Force. She has published 50 peer-reviewed manuscripts and book chapters and given over 100 national and international lectures in her area of expertise. She is chair of the Female Oncofertility Scientific Committee of the Oncofertility Consortium and president-elect of the ASRM Fertility Preservation Special Interest Group. Dr. Appiah is a recent Hedwig van Ameringen Executive Leadership in Academic Medicine (ELAM) alumna and fellow of the American Gynecological and Obstetrical Society. Dr. Appiah's clinical and research interests include team science and outcomes research in pediatric, adolescent, and young adult fertility preservation, reproductive late effects in cancer survivorship, and hormone replacement therapy in the medically complex patient. She is passionate about improving the health of girls and women so that they may pursue life, career, and education unencumbered by reproductive health concerns
To register visit Elephants and Tea's event page.