Map Unavailable
Date/Time
Date(s) - October 12, 2023
7:00 pm EDT - 8:30 pm EDT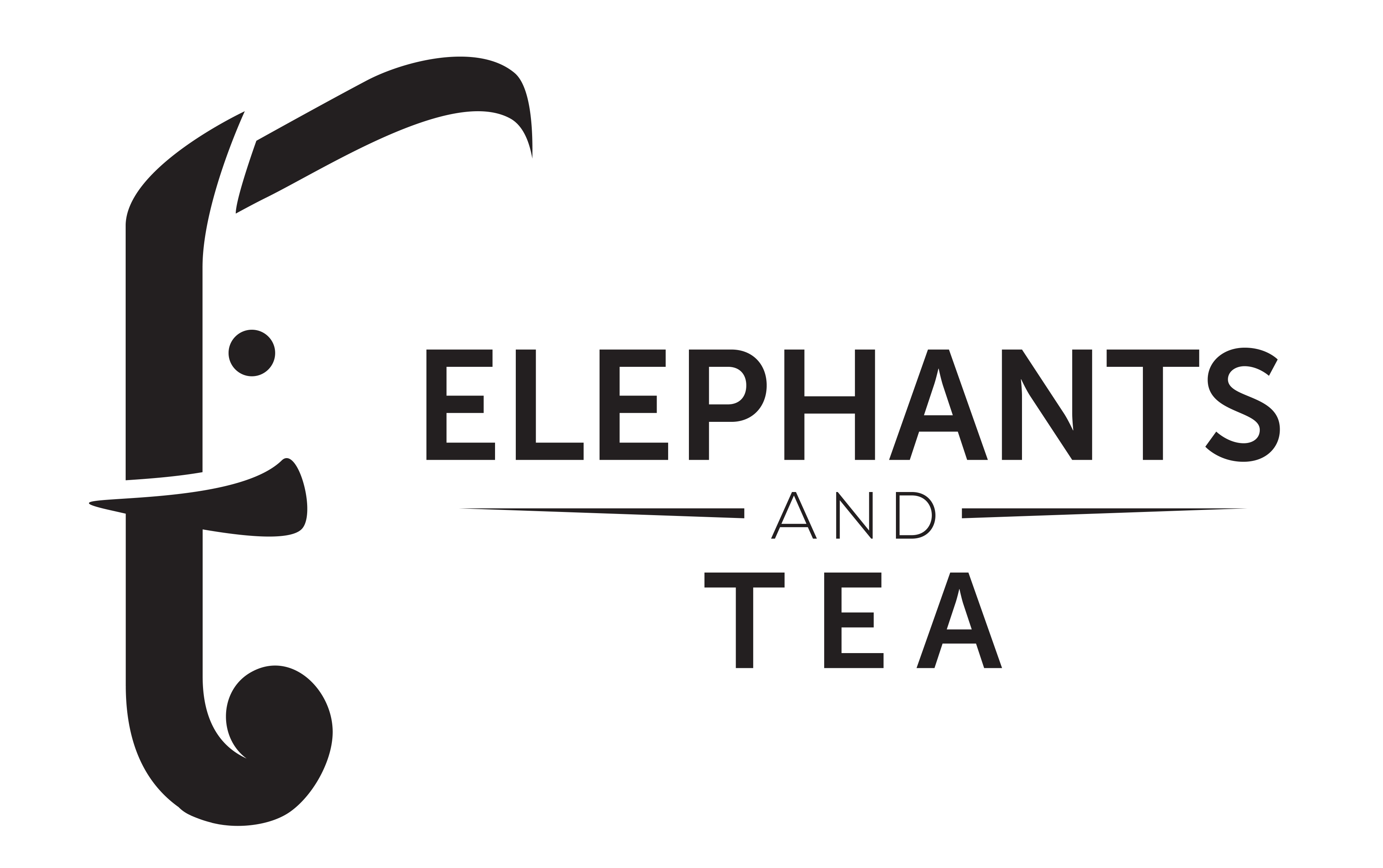 Cancer and the struggle that follows in survivorship is overwhelming. What are some things that help you cope with life as an AYA cancer patient or survivor? Are there hobbies that distract you or help you process your experience? Maybe you have rituals that help your life feel more grounded? Or is there something you haven't tried that you'd like to?
Join this interactive session sponsored by Elephants and Tea to listen to authors share their stories regarding their own rituals and hobbies for coping. It's part the Elephants and Tea's digital series "Perkatory: Brewing Tough Conversations to Help Each Other Face Cancer". These Perkatory events feature AYA writers and allow them to share pieces about a certain topic to an intimate audience of supporters and peers. Perkatory is a safe space; an occasion to hear touching and vulnerable stories and yet another opportunity to feel less alone in what you are going through. The evening closes with a Q&A session, where audience members can ask questions to the featured writers, and thoughtful discussions can take place surrounding the overarching theme.
To register please click here or visit Elephants and Tea's event page.