Map Unavailable
Date/Time
Date(s) - November 9, 2023
7:00 pm EST - 8:30 pm EST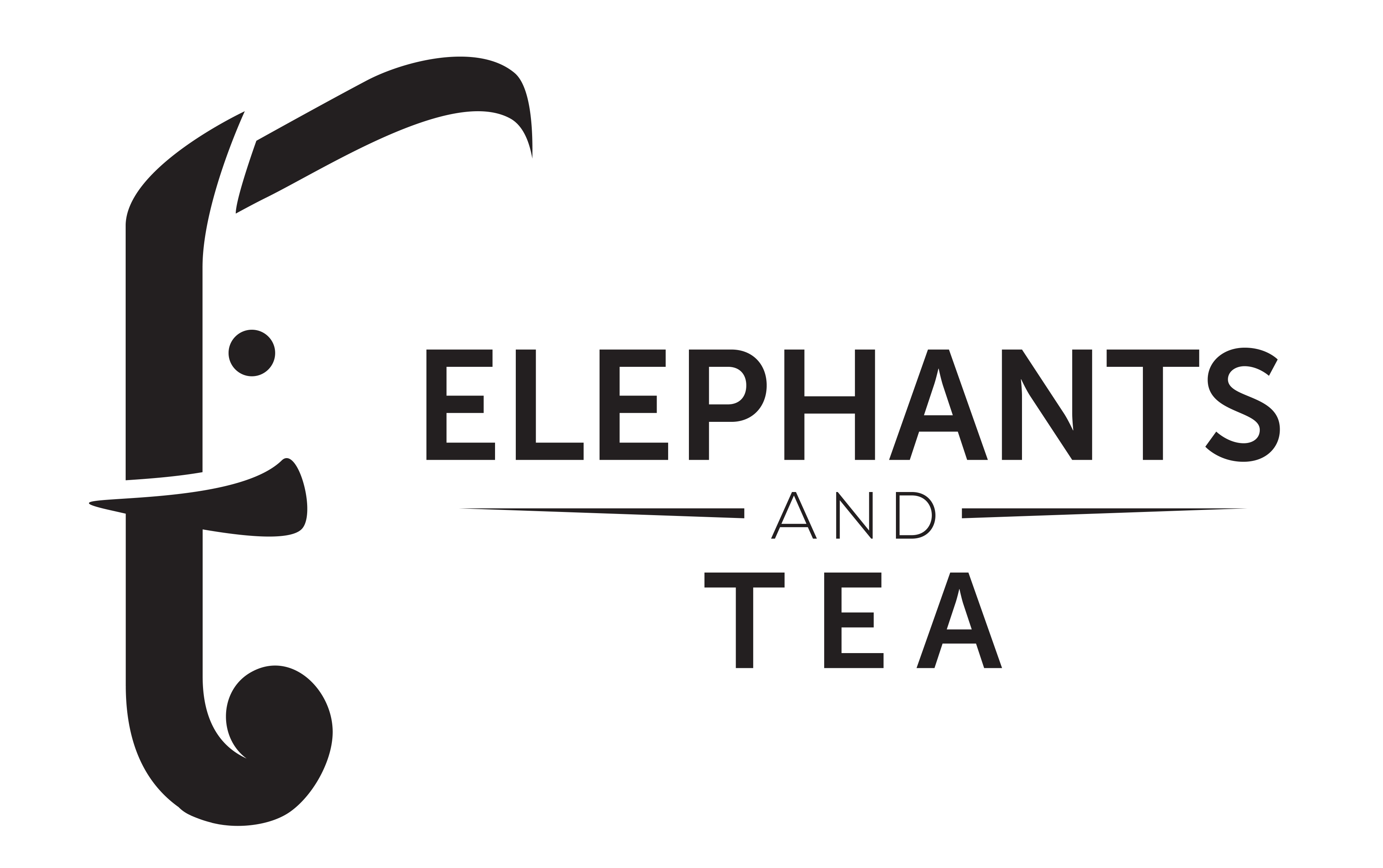 It can be hard to watch your friends in this community go through treatment and even harder to lose friends to cancer. Have you experienced survivor's guilt? Was it related to a specific person's passing, or is it something that hit you once you reached survivorship? How would you explain survivor's guilt to someone outside of this community?
Join this interactive session sponsored by Elephants and Tea to listen to stories about this topic. It's part the Elephants and Tea's digital series "Perkatory: Brewing Tough Conversations to Help Each Other Face Cancer". These Perkatory events feature AYA writers and allow them to share pieces about a certain topic to an intimate audience of supporters and peers. Perkatory is a safe space; an occasion to hear touching and vulnerable stories and yet another opportunity to feel less alone in what you are going through. The evening closes with a Q&A session, where audience members can ask questions to the featured writers, and thoughtful discussions can take place surrounding the overarching theme.
To register please click here or visit Elephants and Tea's event page.